How to estimate repair and restoration costs
Shop time at Chappell Guitars is: $100.00 /per hour on any repair, restoration or custom building project.
Below are eight concurrent projects. I will estimate the costs for. By way of example you should get a good idea of how prices for repairs and restorations are arrived at,
No two projects are so alike that the cost of repair or restoration can be standardized.
Here is a list of some of the things that can be standardized:
Fret Replacement: Standard Stratocaster no binding: $400.00 ,Frets and a standard setup is included.
Fret Replacement: Typical acoustic or acoustic /electric with decorative binding $600.00 new binding and frets and a standard setup is included.
Fret mill:$300.00 all models , electric or acoustic. Standard setup is included.
Warped or Twisted necks: $200.00 to $300.00.
Broken truss rod: $175.00 to $250.00.
Setup on any model of guitar or bass: $175.00. new strings are not included. please make sure you bring the exact set you wish to have set up on the instrument.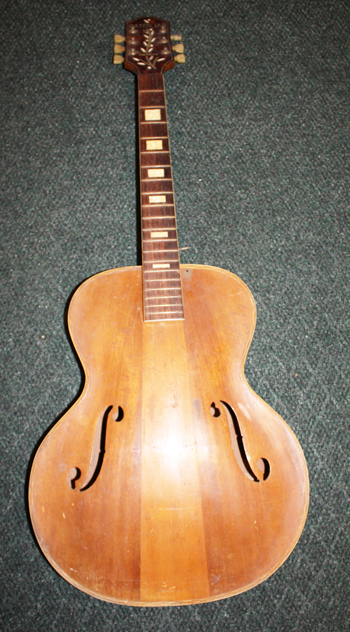 .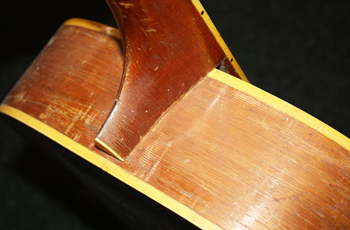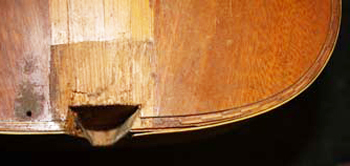 This guitar is an early nineteen fifties Patrition made by Harmony its value according to vintage guitar price guide is approximately $600.00 . the repairs needed our extensive . The neck needs to be reset ,the fingerboard is twisted, and to finish needs to be redone . My estimate for repairs including the missing parts , bridge, tailpiece and pickguard is $500.00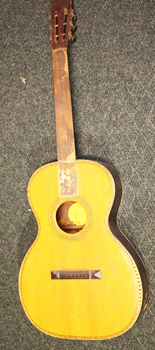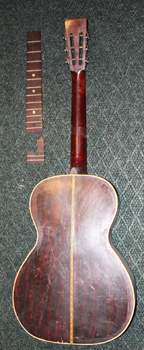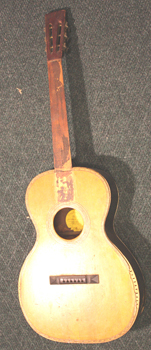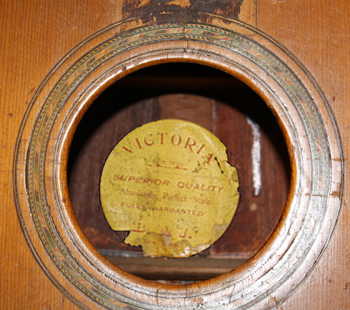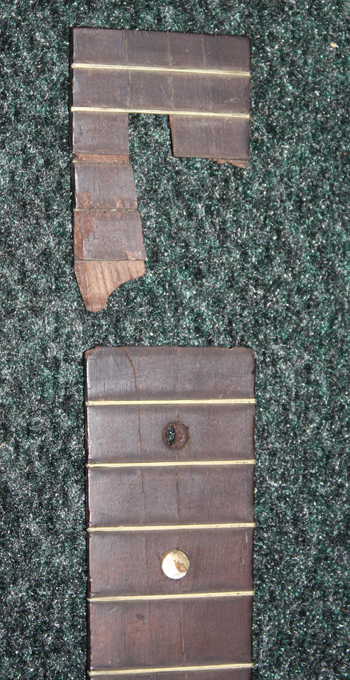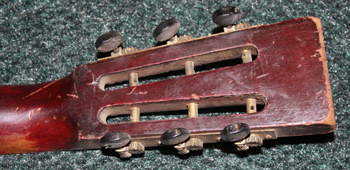 This guitar was made in the early nineteen thirties by a company called Victoria . It's value is approximately $800.00 This sent


imental value for this client is very great . estimate of repairs is approximately $1,000.00 .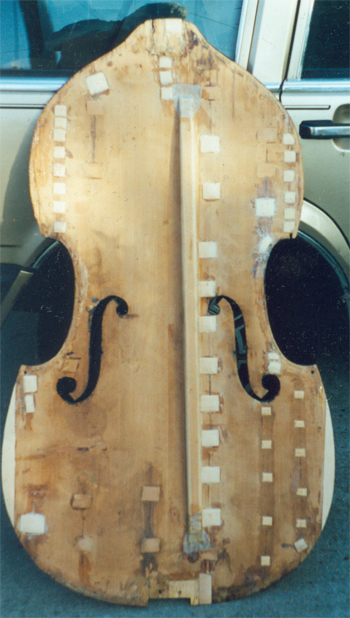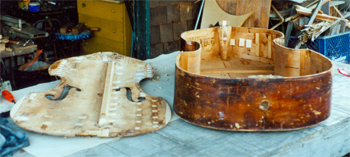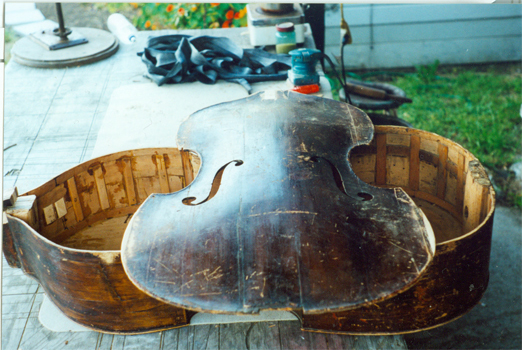 This is a standup 3/4 scale Bass these pictures are prior to reassembly . this base is unusual because it is American made from the 1850 is . Old instruments in like this are always worth fixing . The value in oven instrument like this is well over $20,000.00 . I estimate repair costs at $4,000.00 .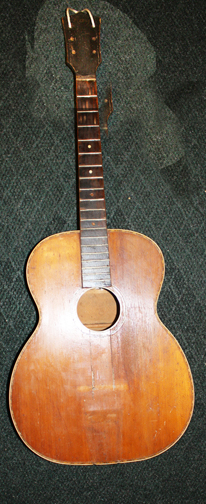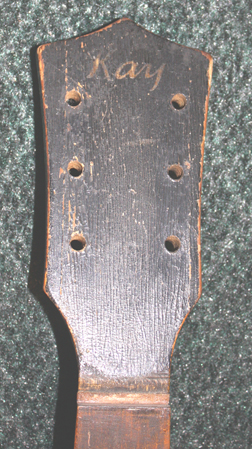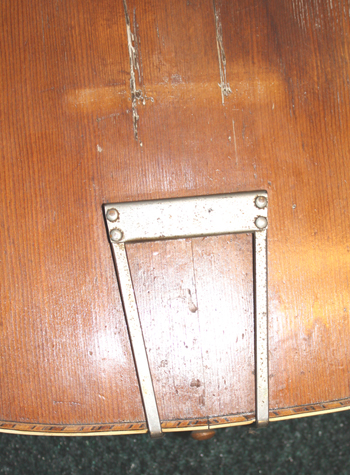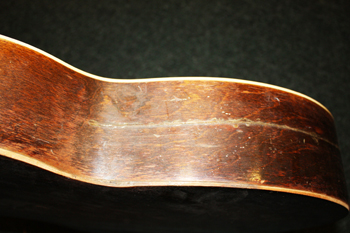 this is an old Kay an early fifties model and it looks pretty bad but it is worth fixing . It's value according to vintage guitar price guide is about $400.00 . Estimate on repair $400.00 .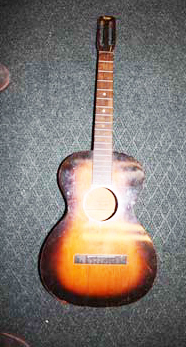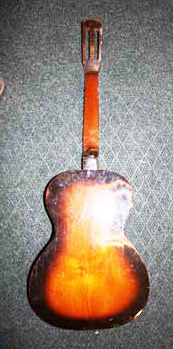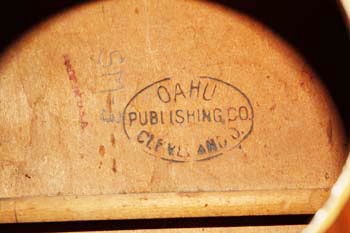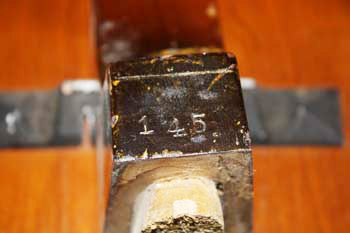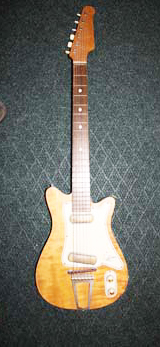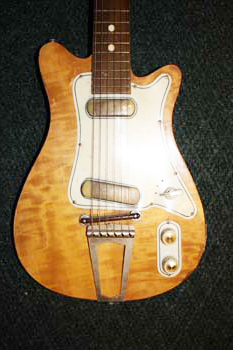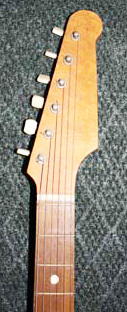 Guyatone: During the late 1940's American occupied Japan. USO soldiers in the band corp had these made.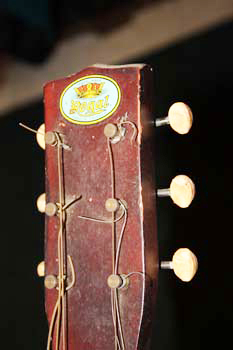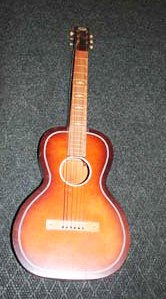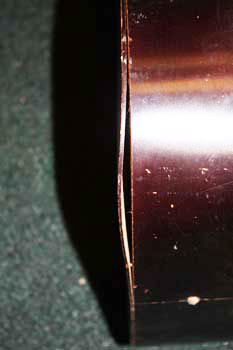 Regal Square neck 1950''s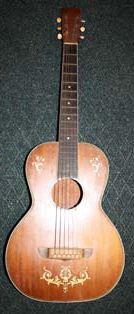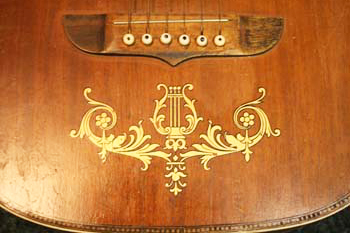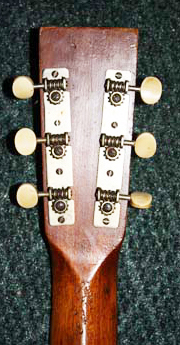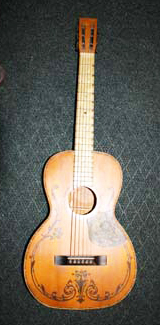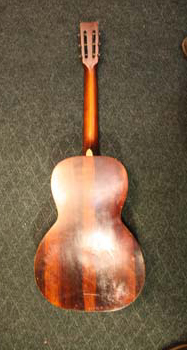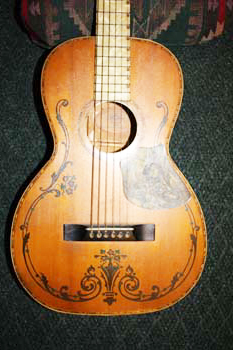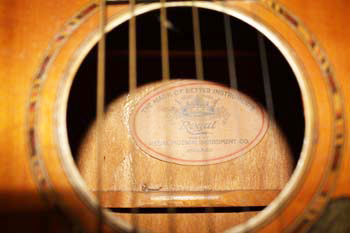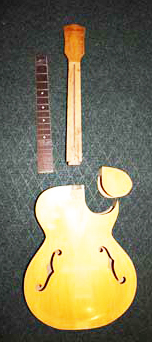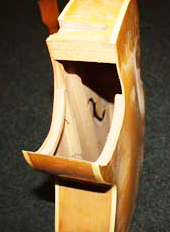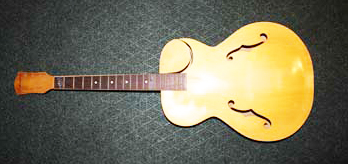 Me and some of my guitar habit .